The most important function of lip balms is to protect your lips against unfavorable external conditions, thus preventing dryness  and chapped lips.
They help lips retain their natural moisture, reduce the presence of dead cells, and create a protective barrier against free radicals and the damaging rays of the sun.
However, lip balms are useful for so much more than just protecting your lips. There are a ton of alternative uses that take advantage of their unique composition, texture and properties.
With no chemicals, no parabens, no petroleum and no conservatives, our 100% natural lip balms will be real magical balms. Try them in summer after the sun, and to heal the damages of cold winter climate!!!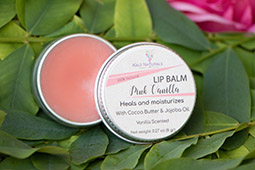 Disclaimer: The information on this website has been compiled from published sources in the web and is provided solely for informational purposes and as an educational guide, and is in no way intended to diagnose, treat, cure, or prevent any disease or health condition. Although every effort has been taken to ensure that information published on this site is correct and up to date, Made With Nature cannot guarantee the accuracy of all information presented, and accepts no liability in respect of any omission or error. Always consult a qualified, licensed health professional if you have any doubt or medical concern.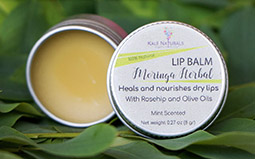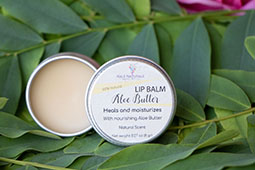 No Parabens, no SLS, no artificial colors, no synthetic fragrances
& no harsh detergents.
We only use natural, organic and fresh ingredients, and we handcraft our products in small batches, so that freshness and high quality are assured at all times.
KALII NATURALS
THE RIGHT CHOICE FOR OUR BODY AND OUR EARTH
For more about how to use our products please click here.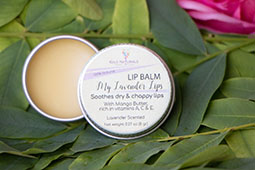 © This site and all its content are subject to copyright


To purchase any of our excellent products please call 1-305-244-5272